EMPOWERING WOMEN WITH THE LEVO PARTNERSHIP
The TRESemmé heritage
At TRESemmé we understand how great hair gives you the confidence to conquer the world. Because when you're looking your best, you feel empowered to be your best. It's an attitude perfectly embodied by our founder, Edna L. Emmé. An entrepreneur unafraid to do exactly what it took to make the world work for her—she fearlessly broke the rules, seized the day and exuded the confidence that defines the modern woman.
In an age when men almost exclusively dominated boardrooms, she blazed an inspiring trail for women in the workplace by becoming vice-president of the Godfroy Manufacturing Company. It was here in 1948 that she developed a professional range of products for strong and healthy-looking hair, with a name that played on the French for 'much-loved'. Edna had a vision to bring the luxury of the salon to women at home—and through sheer force of her dynamite will, that's exactly what she did.
Today TRESemmé continues to empower modern women to go above and beyond—to not just be themselves, but to be unafraid to also show themselves.
The confidence cliff
Woman are rocking it in the workplace more and more. We now live in a society where 7 in 10 young women aged 25-43 are actively in the workforce and women are outpacing men in college degrees. Things are changing, and achieving gender equality in the workplace could affect the global GDP by 12 trillion dollars – long story short: the number of women in the workplace matters.
These progressive women smashing down barriers in the workplace might not all fit same mold—they're designers, engineers, writers, developers and everything in between—but they're all talented, smart and not afraid to put in the work to see change.
Though all of this is amazing, research still shows a woman's aspirations and confidence drops significantly in mid-career—something that's simply not the case for men. The numbers are dramatic. At the beginning of their careers, women have more desire than men to reach leadership positions. Over time though, women's ambitions drop 60% while men's stay the same – after 2 years, 34% of men are still aiming for the top, while only 16% of women do.
So what's going on here? It's called the "confidence cliff" — the sudden, seemingly unscalable obstacles women come up against that result in the dramatic decline of career aspirations. Whether it's the fact that they're less likely to outwardly flaunt their confidence in the workplace, or a case of 'imposter syndrome' (internalizing your accomplishments and a fear of being exposed as a fraud) that's making women less likely to seek opportunities, it all adds up to a world where amazing women aren't feeling confident enough to make the changes they want to see.
Looks like all these years later, millennial women could do with a little of Emmé's inspiring courage.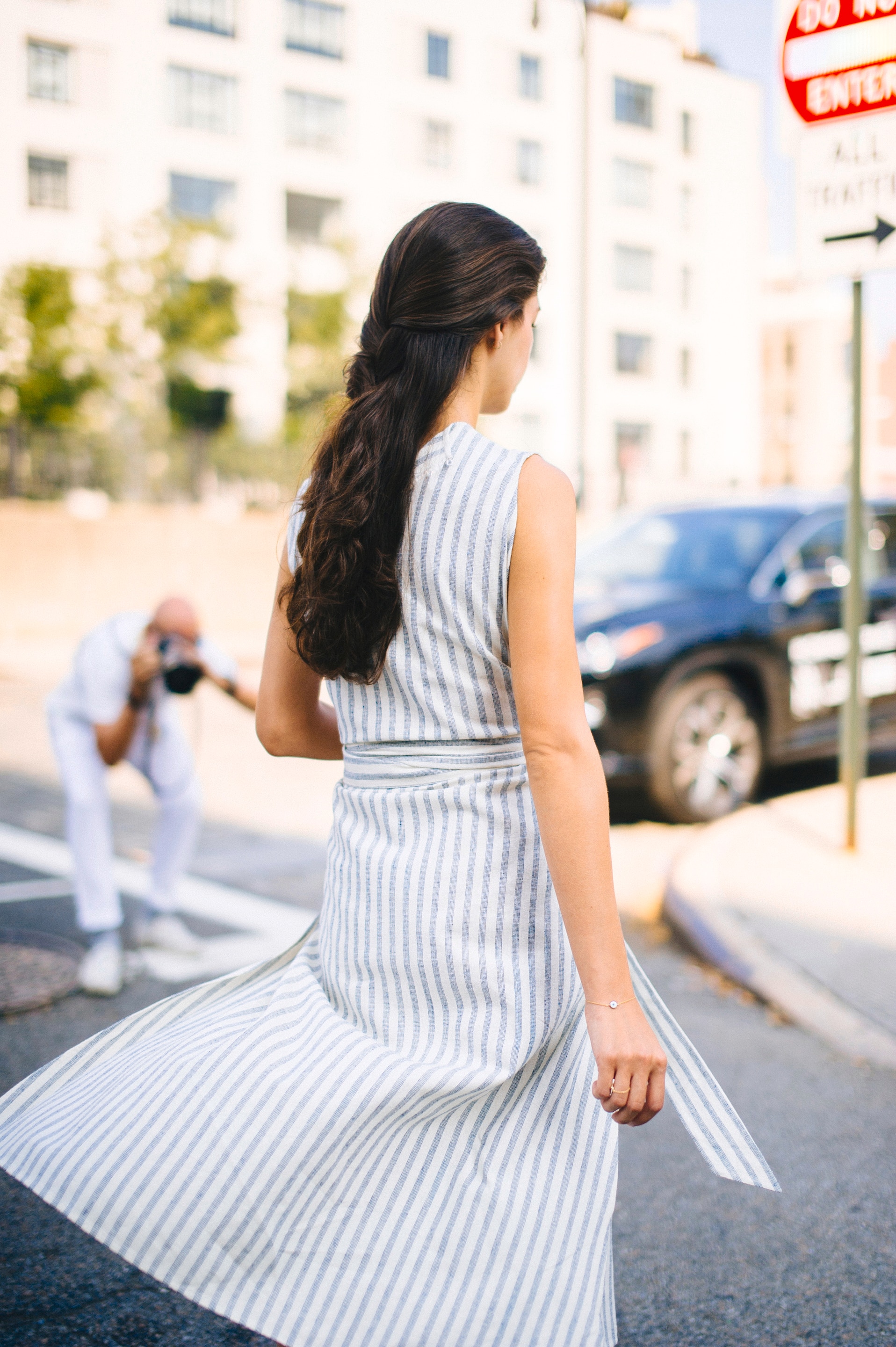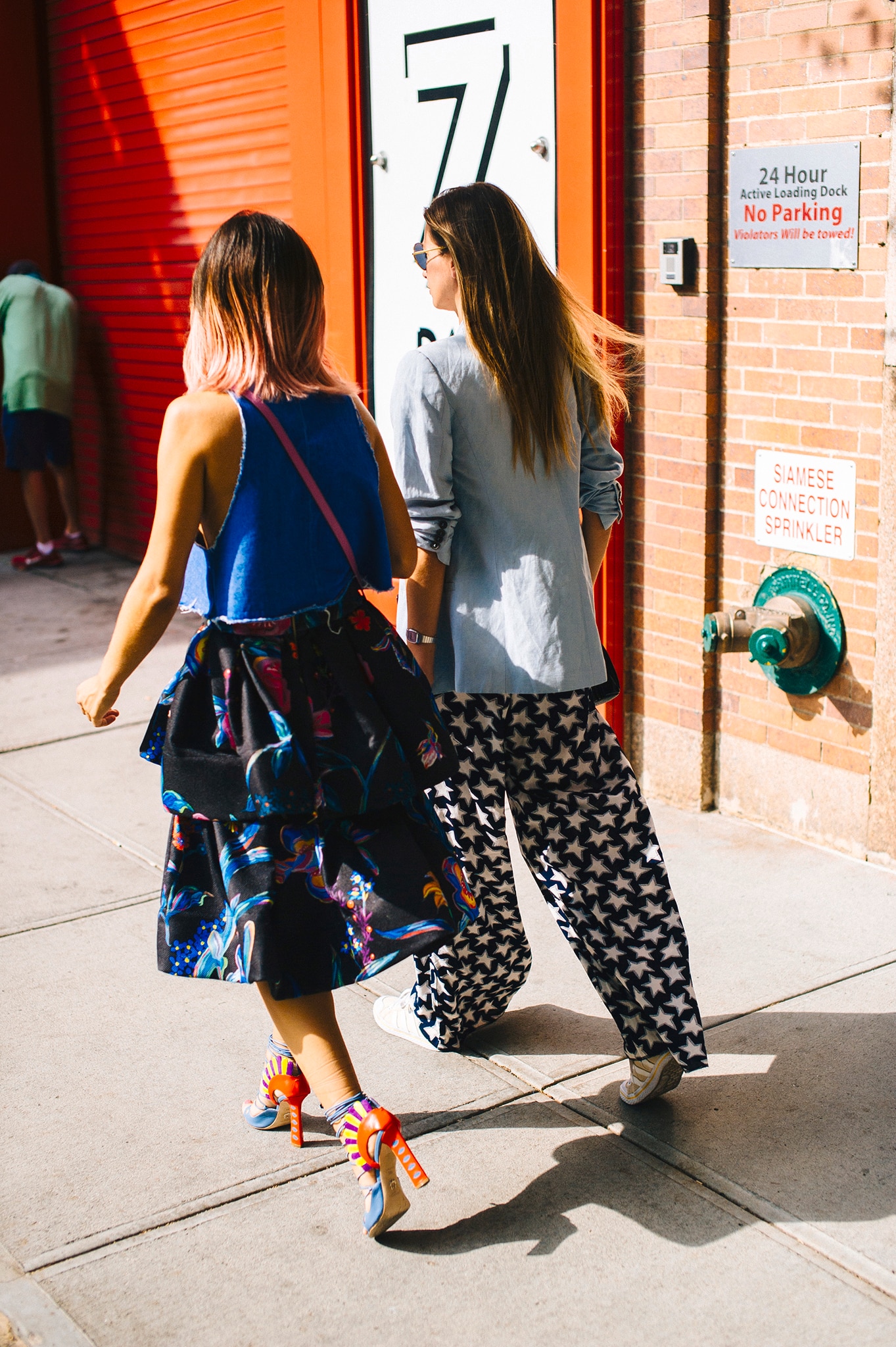 "I have noticed myself walking taller and even caught my reflection at a store and thought, 'Wow! Look at that confidence!'"
Levo chapter member, March workshop
Introducing the Levo partnership
This need for empowering workplace and career support is why we couldn't be more excited about our ongoing partnership with Levo: the fastest-growing network for millennials in the workplace. Levo provides young professionals with the resources to help them navigate and advance their careers. Together, our partnership provides experiences, online and off, to support millennial women, helping build the confidence to take the workplace by storm.
A really exciting element of this partnership is free access to an online course led by world-renowned expert, author of Presence, and all round inspiration, Amy Cuddy. This course features real stories from both leaders and young women in the workplace, along with exercises to help women shift their mindset from one of worry to one of presence.
The power of presence
Presence is all about bringing your boldest, most confident and authentic self to totally own any situation. Through our partnership with Levo, we want to empower more women with the skills and mindset to gain more presence, feeding their inner and outer confidence in the process. Developed in collaboration with leading experts (including advocates Amy Cuddy and Tiffany Duft), the course includes chapters on identifying your core self, which research shows leads to more confidence and influence, and how to implement daily postures and practices to be present like a high-powered pro.
We want every woman to amp up their self-belief and really start taking charge of their lives and careers—so we're offering ongoing support through in-person professional workshops developed by experts in the women's leadership space and hosted around the US that focus on the power of presence.
We've been busy inspiring women at these workshops and events in over 25 cities around the world, and the feedback has been fantastic:
"My friend and I have been texting each other to power pose...I have noticed myself walking taller and even caught my reflection at a store and thought, 'Wow! Look at that confidence!'"
-Levo chapter member, March workshop
So with the help of our online and offline network and Levo's roster of trusted voices, we can help equip women with the tools they need to tackle that 'confidence cliff' like it isn't even there.

By bringing together the best in leadership expertise, gender diversity, millennial insights and renowned research, we know that this partnership will be able to help amazing women do amazing things in the workplace. Glass ceiling? What glass ceiling?