TREsemmé Colour Revitalise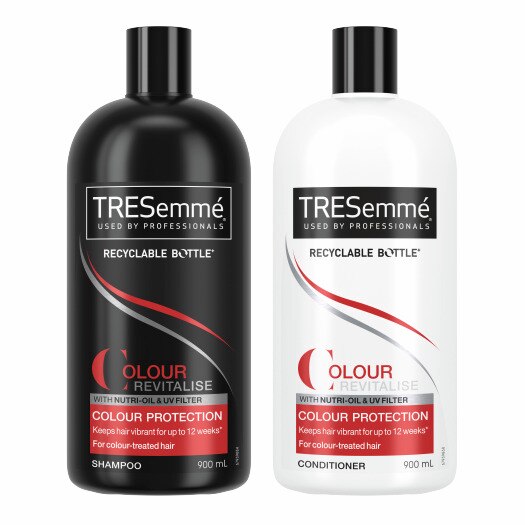 An in-house consumer test was run with 114 participants to determine if consumers agreed that TRESemmé made their hair look vibrant.
Consumers used the shampoo and conditioner then rated their agreement with a number of statements based on a 5 point scale.
RESULTS:
The top 2 boxes below were considered for the results, meaning that 79% of participants perceived their hair to look vibrant.
| Statement | Total | Score | | | | | %T2B |
| --- | --- | --- | --- | --- | --- | --- | --- |
| | | 1 | 2 | 3 | 4 | 5 | |
| Hair looks vibrant | 114 | 5 | 5 | 14 | 56 | 3 | |
| | | 4% | 4% | 12% | 49% | 30% | 79% |