OUR STYLISTS
TRESemmé has been the official hair care sponsor of New York Fashion Week since 2006, and we're proud to work with some of the most innovative hairstylists in the industry. Meet our team of talented hair professionals who create the looks that women will be wearing tomorrow.
Justine Marjan:

Dividing her time between LA and NY, Justine Marjan is trusted as both a beauty influencer and celebrity hairstylist. Known for creating some of the most iconic looks on the most glamorous and influential stars.
Justine's client list includes Kim, Khloe, and Kourtney Kardashian, Olivia Culpo, Chrissy Teigen, Lily Aldridge, Shay Mitchell, Jenna Dewan Tatum, and Kerry Washington. Her work has been on the covers of GQ Germany, Billboard Mag, Lapalme Mag, and Parents Mag. Refinery29 called Justine "The Queen of Braids" and named her as one of the "Pros Who Would Change the Way You Do Your Hair."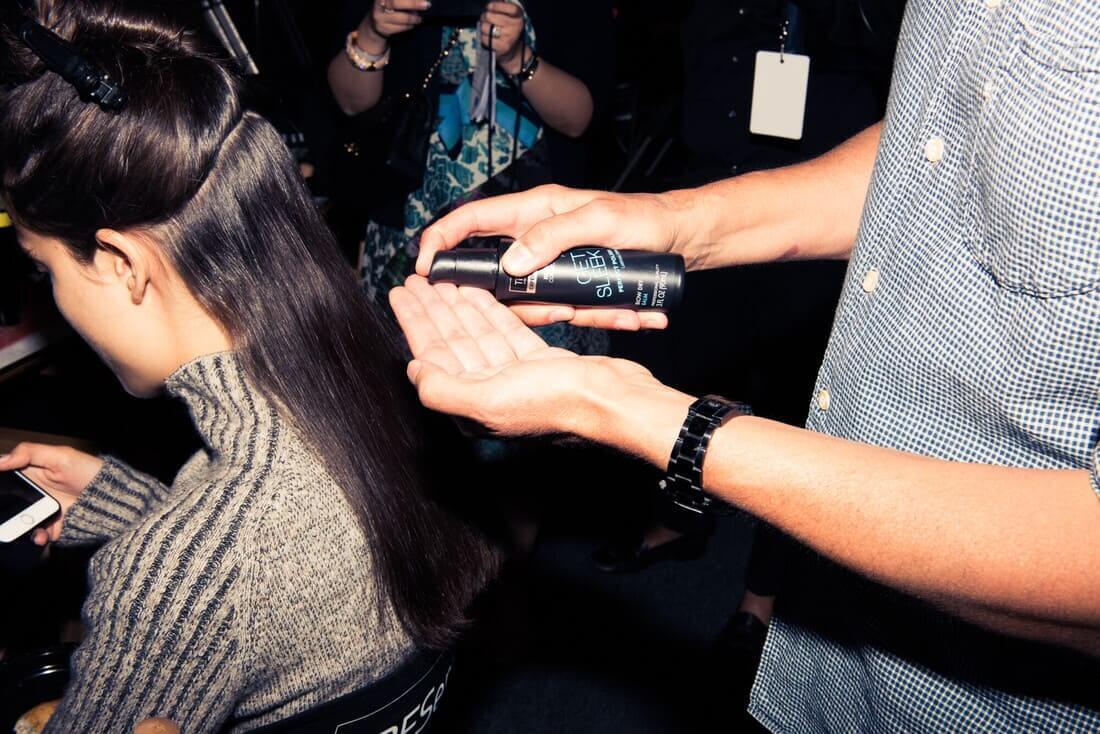 Marco Peña: Colombian avant-garde innovation
Beginning his career in Bogotá, Colombia, Marco quickly made a name for himself with his innovative hairstyles. Fresh out of high school, he was snapped up by one of the most renowned salons in Colombia, where he met superstar Shakira; he became the singer's personal stylist and assistant for four years as she travelled the globe performing one of her first albums.


In recent years Marco has become the artist behind the stars, including Kim Kardashian and Eva Longoria. Leading the TRESemmé stylist team for the Hispanic market, he continues to surprise the world with his creative hairstyles both on and off the runway. Marco was also recently honoured by national publication Siempre Mujer for his outstanding art of hair colouration.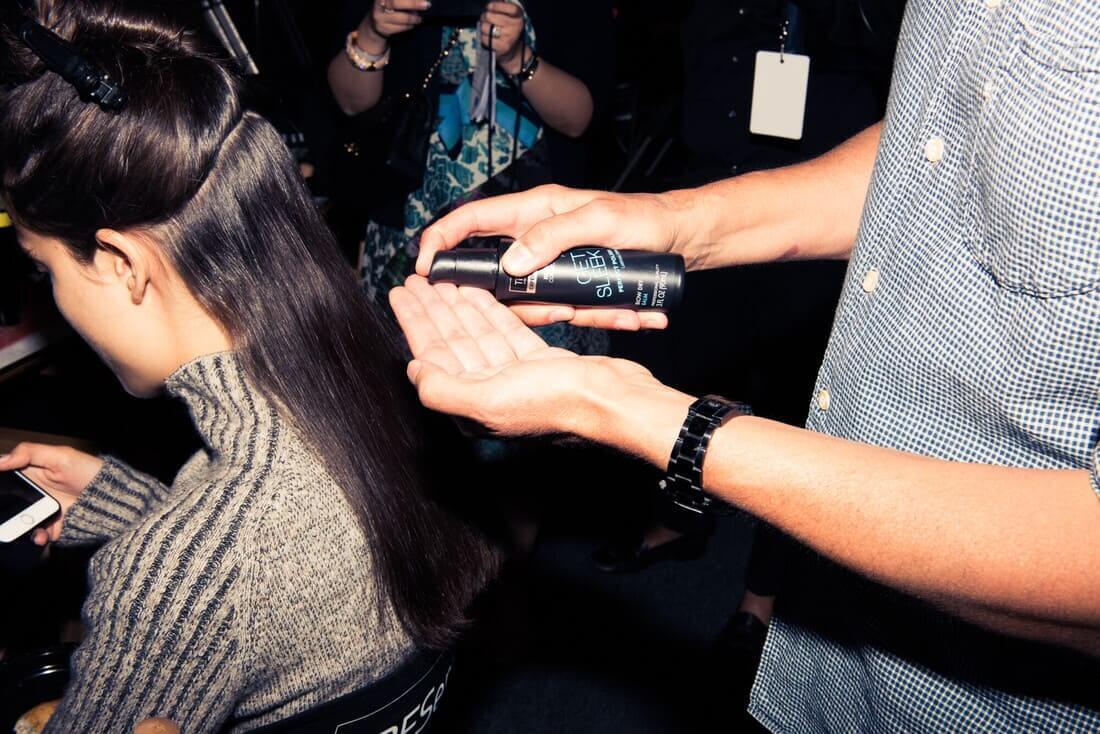 Tyler Laswell: from Kentucky to Project Runway
Tyler's star has risen quickly. Three weeks after graduating from The School of Hair Design by L'Oréal, Tyler moved from his hometown of Louisville, Kentucky, to New York City, getting his start at the prestigious Bumble and Bumble Salon. Tyler has since styled shoots for top magazines like Vogue, Glamour, and InStyle, while his celebrity client roster includes Heidi Klum, Kelly Osbourne, and Kim Cattrall, among others. What's more, he's created looks for Bravo's hit reality shows Project Runway and The Fashion Show.

As part of the TRESemmé stylist team, Tyler has styled for a number of fashion shows during New York Fashion Week, including Mara Hoffman, Jenny Packham, Rebecca Minkoff, and Marissa Webb.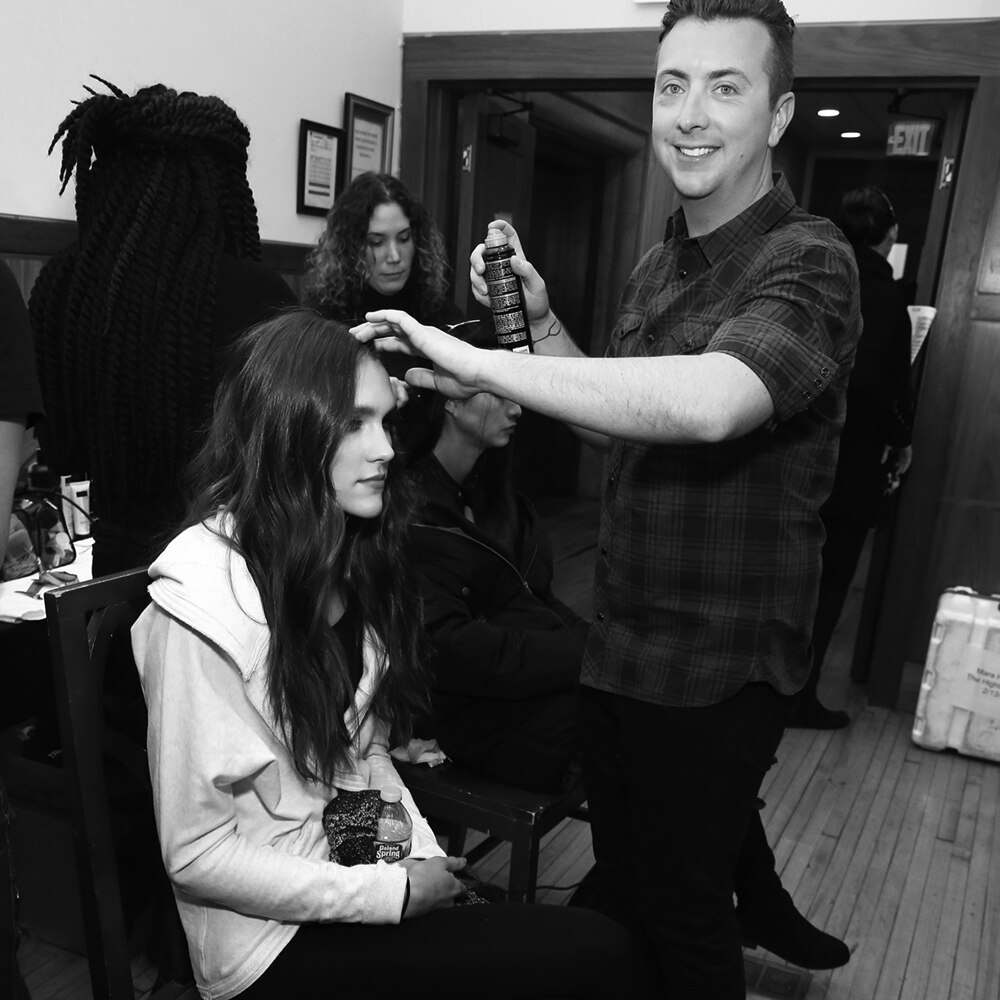 John D: skillful creativity and a diverse range
One of the hottest hairstylists on the West Coast, John D began his career at salons in Orange County and Los Angeles, where he quickly found he had a natural talent and ability with hair. His big break came when he landed a stylist's assistant job on American Idol, later moving onto another hit TV show, So You Think You Can Dance, where he served as department head hairstylist for four years.

John has also gained editorial recognition in top publications such as ELLE, InStyle and People magazine. He also works regularly with A-listers Selena Gomez, Natalie Portman and Nicole Scherzinger, providing them salon-beautiful styles both on and off the red carpet.