TRESEMMÉ IS PROUD TO BE APPROVED BY PETA
Our TRESemmé policy prohibits all animal tests for our products and the ingredients used in them, anywhere in the world. Over 40 years ago our parent company, Unilever started developing and using non animal methods to assess product safety. Unilever's ongoing work on alternatives to animal testing, and its commitment to advocate for their acceptance globally, has also been recognised by PETA, which lists Unilever as a company working for regulatory change.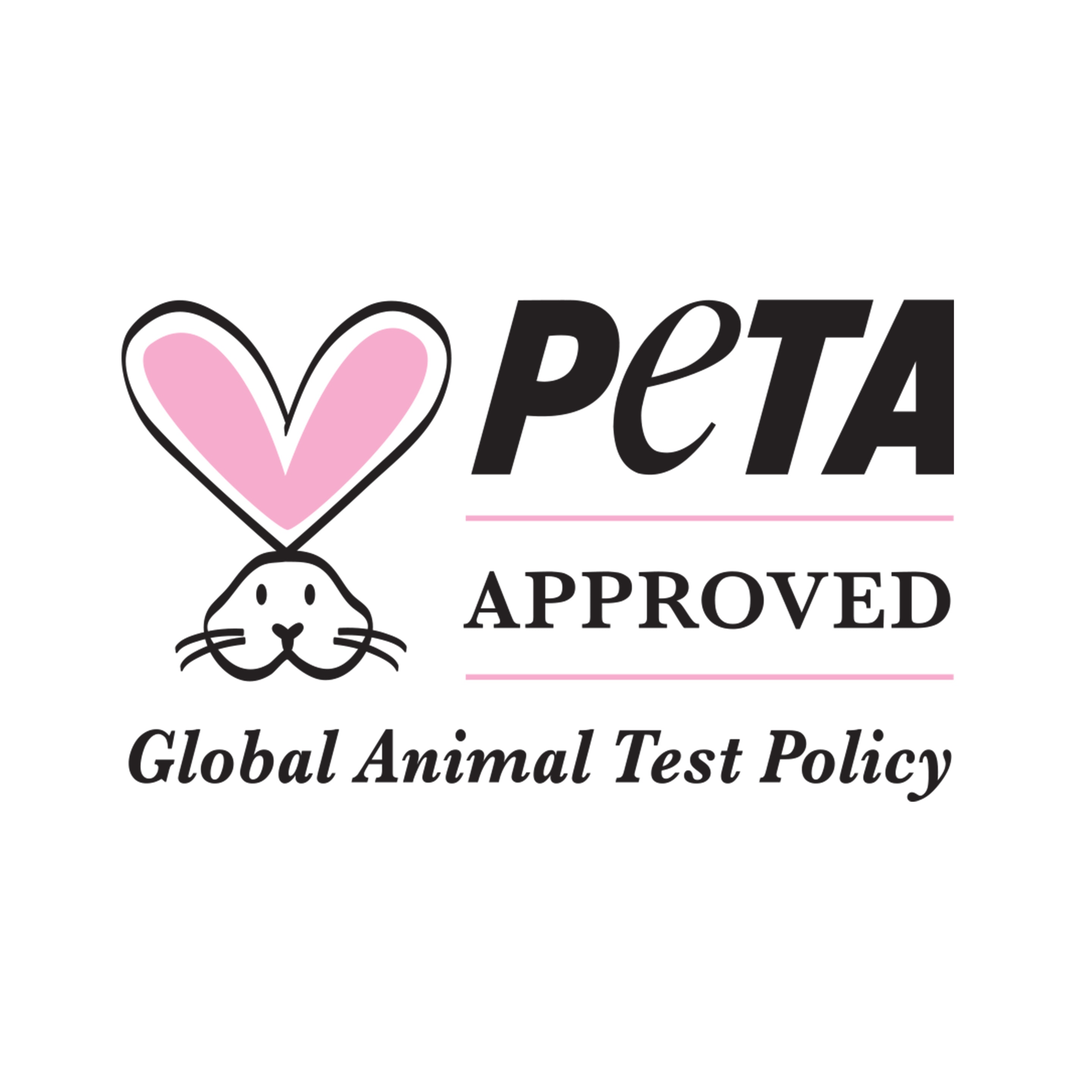 Don't miss the new addition to our TRESemmé packaging!
To spread the word that TRESemmé is approved by PETA, we're adding its bunny logo to our TRESemmé packaging.
WANT TO KNOW MORE ABOUT PETA?

PETA is the biggest animal rights organisation in the world, with more than 6.5 million members and supporters. Since 1980, PETA has campaigned against animal abuse and exploitation, and influenced organisations and lawmakers to stop using animals whenever and wherever possible.
Its Beauty Without Bunnies listing of PETA-Approved brands is the gold standard for consumers to rely on when making compassionate purchases. When you see the PETA-Approved logo on a product, it's a sign that you can thrust that the brand you've chosen does not test on animals.