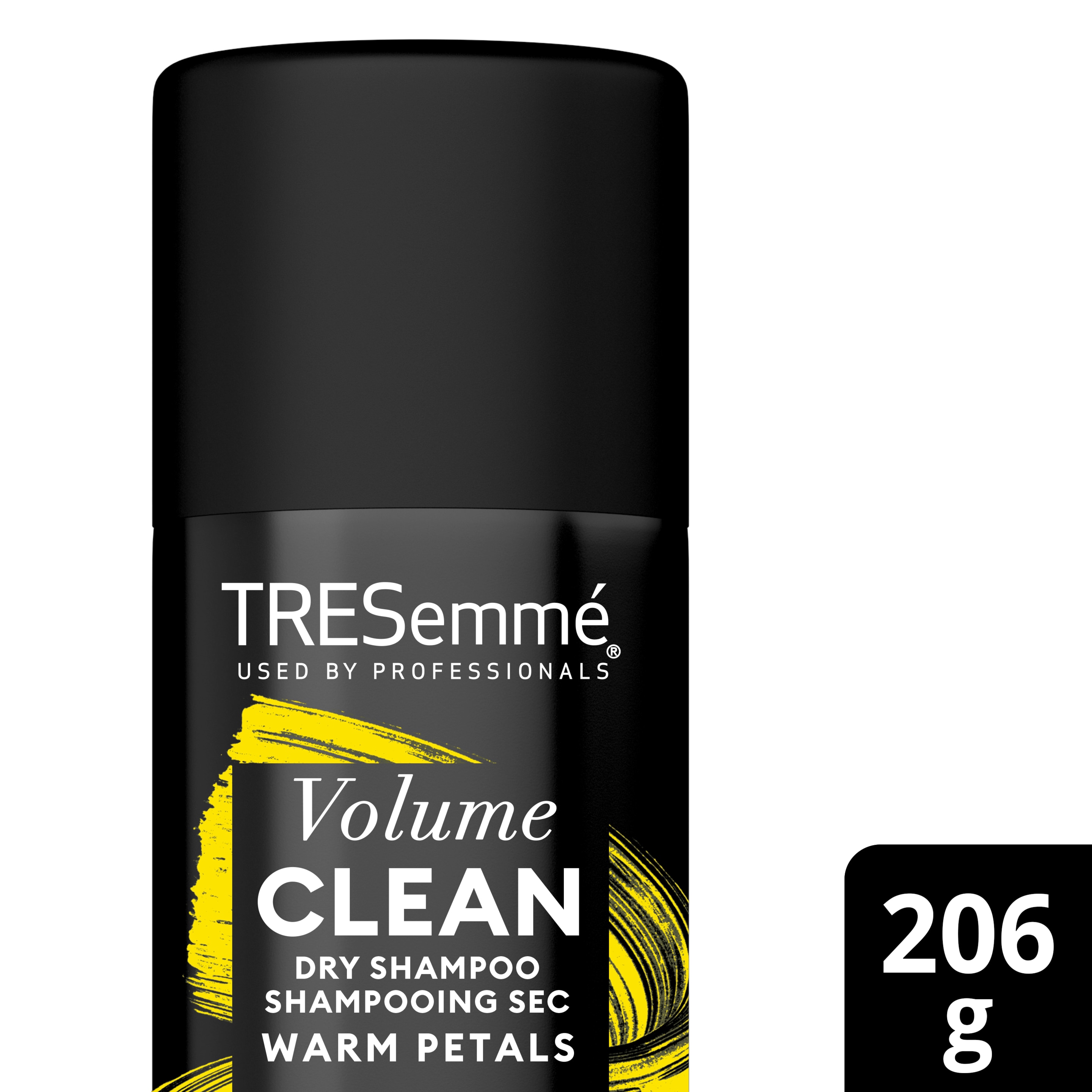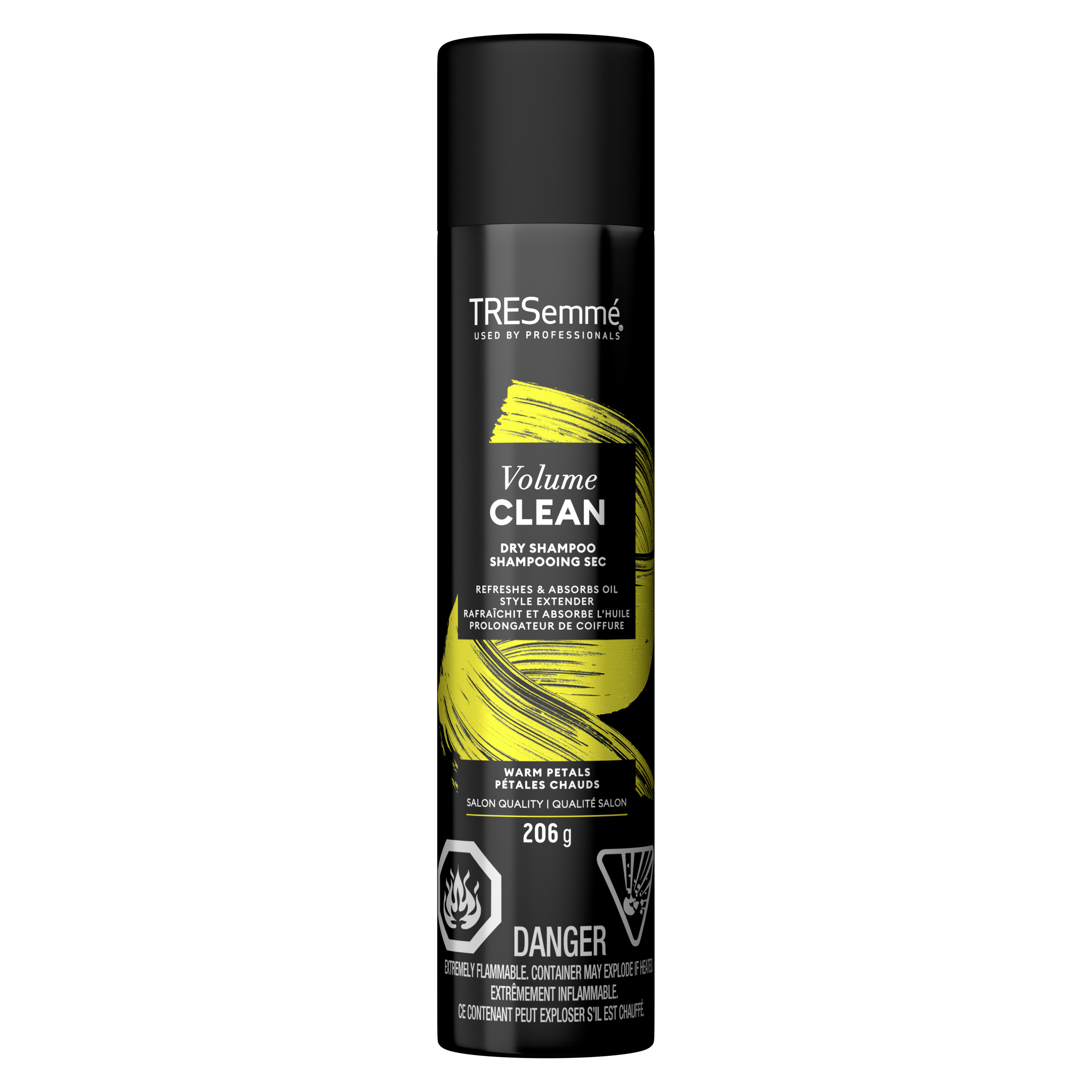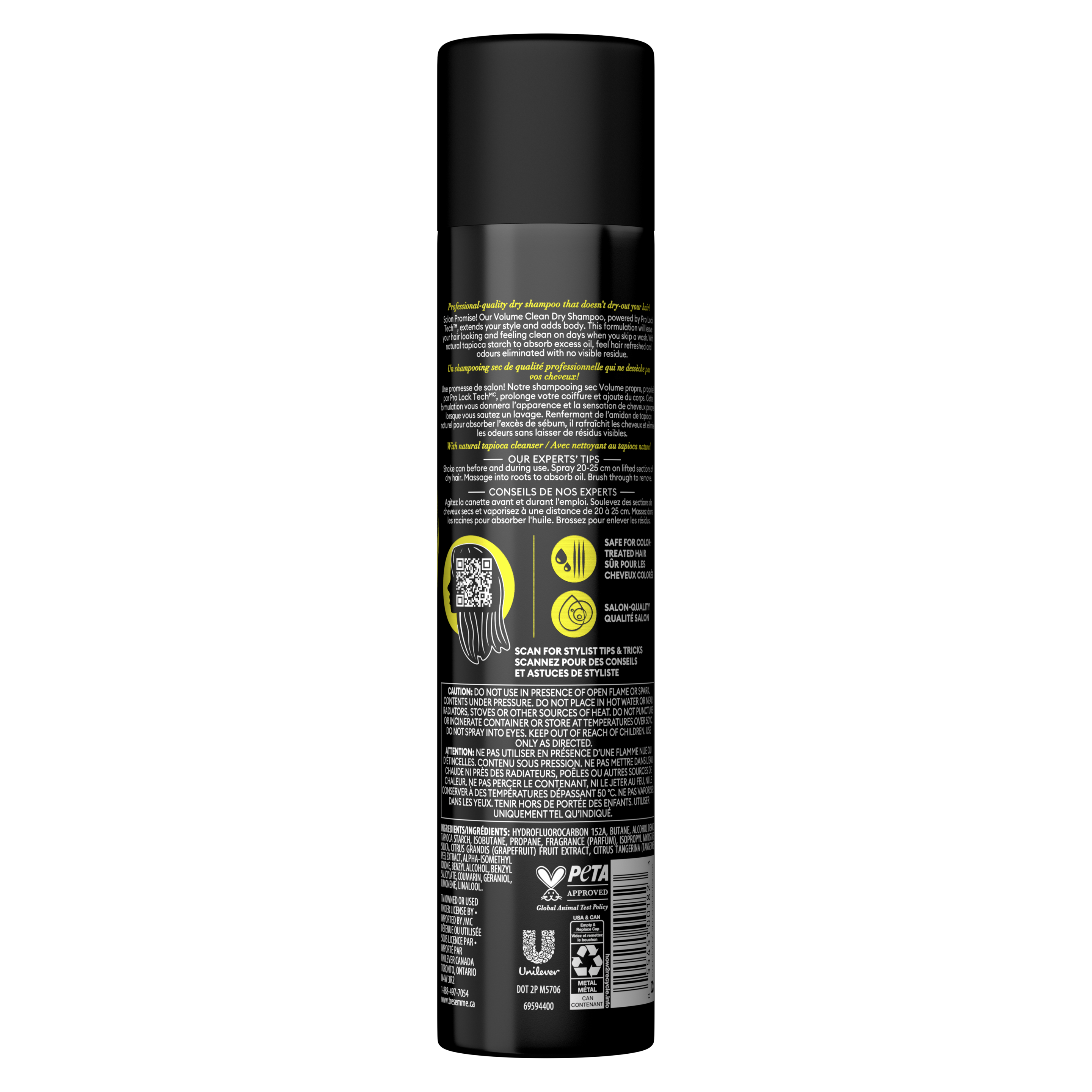 Bring a fresh look and feel to second-day hair with TRESemmé Volumizing Dry Shampoo 
Do you miss the feeling of fresh, clean hair when you skip a day's wash? Say goodbye to lacklustre second-day hair and boost volume to boot without having to hop in the shower with our dry shampoo. Second-day hair no longer has to let you down with TRESemmé Volumizing Dry Shampoo. Kick oily hair to the curb in no time at all when you're between washes for a fresh look and feel. Formulated with mineral clay and citrus, this dry shampoo spray boosts roots without leaving a visible residue and revives fine, limp hair by lifting away impurities and excess oil while eliminating odour. Your hair is left revitalized and volumized. It'll restore your flat hair wherever, whenever, in no time at all.
How to boost second-day hair for fresh volume: Shake TRESemmé dry shampoo vigorously before using, and in between sprays. Lift sections of dry hair and spray lightly at the roots in short bursts, holding the canister 20-25 cm from your head. After 1-2 minutes, use fingertips to massage in. Brush out hair, and style as usual with your favourite TRESemmé professional hair products. Does this dry shampoo give you enviable volume? Don't keep it to yourself; leave a review to help others.
Bring a fresh look and feel to second-day hair with TRESemmé Volumizing Dry Shampoo